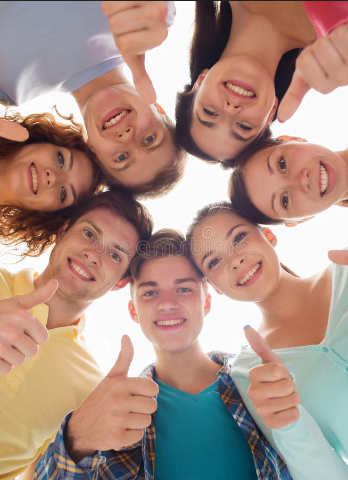 MENTAL AND EMOTIONAL WELL-BEING IS NOW AFFORDABLE 
Everyone needs a helping hand now and then with everyday stress and anxiety and life's bigger challenges.
At times, seeking a professional is the best option, yet in today's environment, it is often difficult to schedule appointments in a timely and convenient manner.  And the cost can become a burden, which only adds to the challenges.


The good news is you don't have to go it alone.


Mental health and physical health go hand-in-hand, and in these anxiety-ridden times, more individuals than ever, especially teenage children, need more help than parents and teachers can give.


CHMRx has partnered with Rx4MentalHealth to bring you an affordable and convenient way of getting the help you need, when you need it most, at a price you can afford.
For $39.95 per month for the entire family (ages 13 and up), you can benefit from:
Access to all benefits in 72 hours or less from your enrollment time
No Copays
No Deductibles
No Limits on usage
Privacy and convenience of sessions via phone
No contracts…cancel at any time
30-day money back guarantee…even if you've used the program; no questions asked
Disclosure: Rx4MentalHealth is not affiliated with Christian Healthcare Ministries. It is offered through a partnership with CHMRx, Heritage Consulting Group of Ohio and MyRestoraHealth. It is powered by Teladoc.