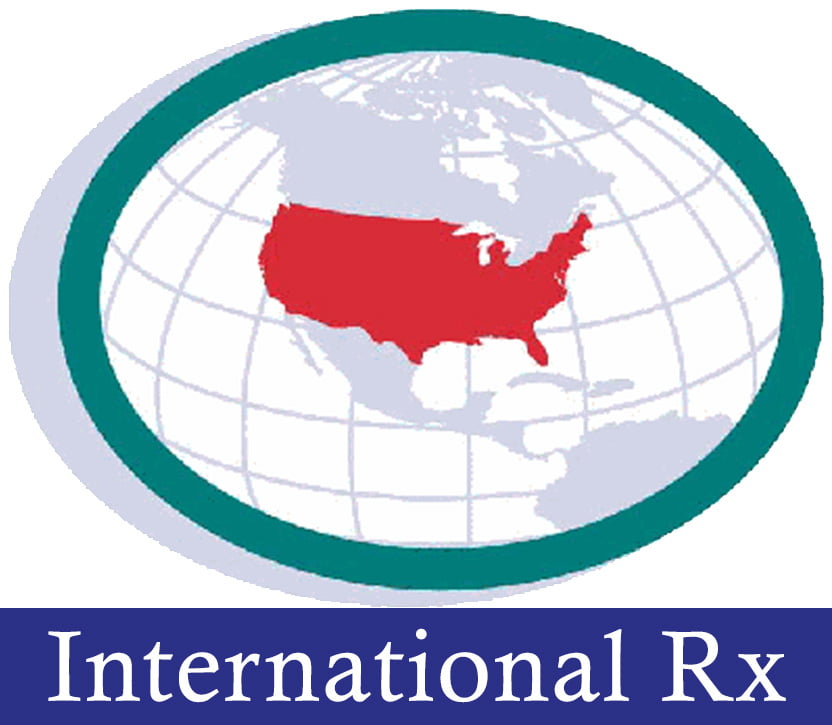 Save on Your Expensive and Brand Named Medications
Currently, more than one million Americans are ordering their prescription medications from International

pharmacies. Why? Because they are discovering they can save hundreds or even thousands of dollars per
year. You can tool The Canadian Medstore is a trusted U.S. source for discount medication and has been
serving American consumers for almost 20 years.
Americans have been enjoying the savings and convenience of having your high-priced brand drugs legally and safely shipped directly to their homes.  And now you can too!  We will reach out to you via email and phone in order to ensure that your reorders are shipped on a timely basis so you never run out.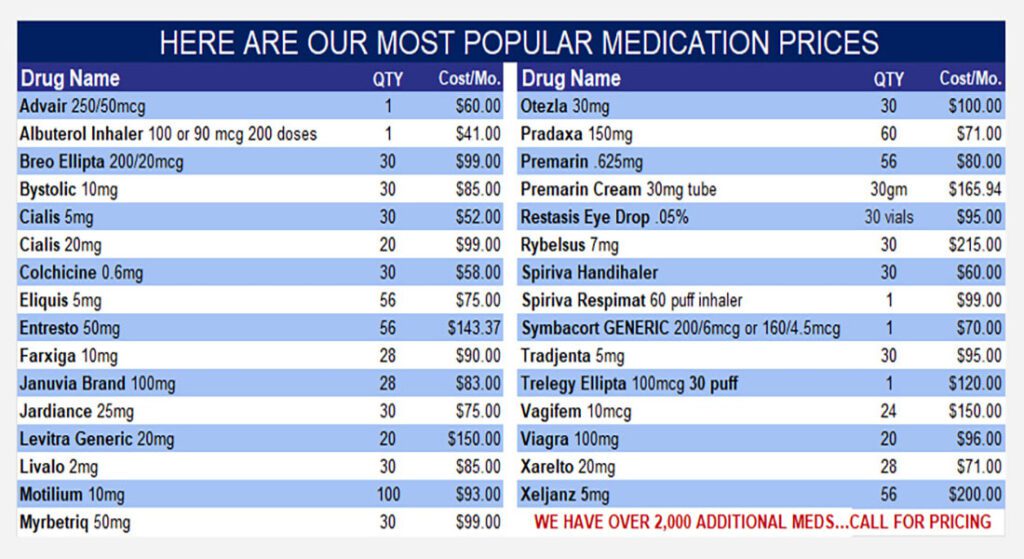 Here is a list of our most common medications
We offer over 2,000 medications, so if you don't see your medication, we can get pricing to you quickly.  You can save even more by ordering more than one medication at a time, and all of them will ship for one low price of $9.95.
What is the Ordering Process?
1. Get pricing: Call 877-377-9101 or click here to complete a form.
2. Send us your prescription: You can mail, fax to 216-274-9688 or email it to us. Orders from U.S. pharmacies need original prescriptions. Our consultants will give you the address.
3. Pay by credit card or check
4. Shipping info: Check your email for your shipping date and tracking number.
5. Sit back and relax! Your medication will be delivered safely to your door within 4 to 6 weeks. Most orders are typically delivered within 2 to 3 weeks.
Frequently Asked Questions
Click here to see our complete answers to the most frequently asked questions.  Don't see what you need to know?  Just give us a call.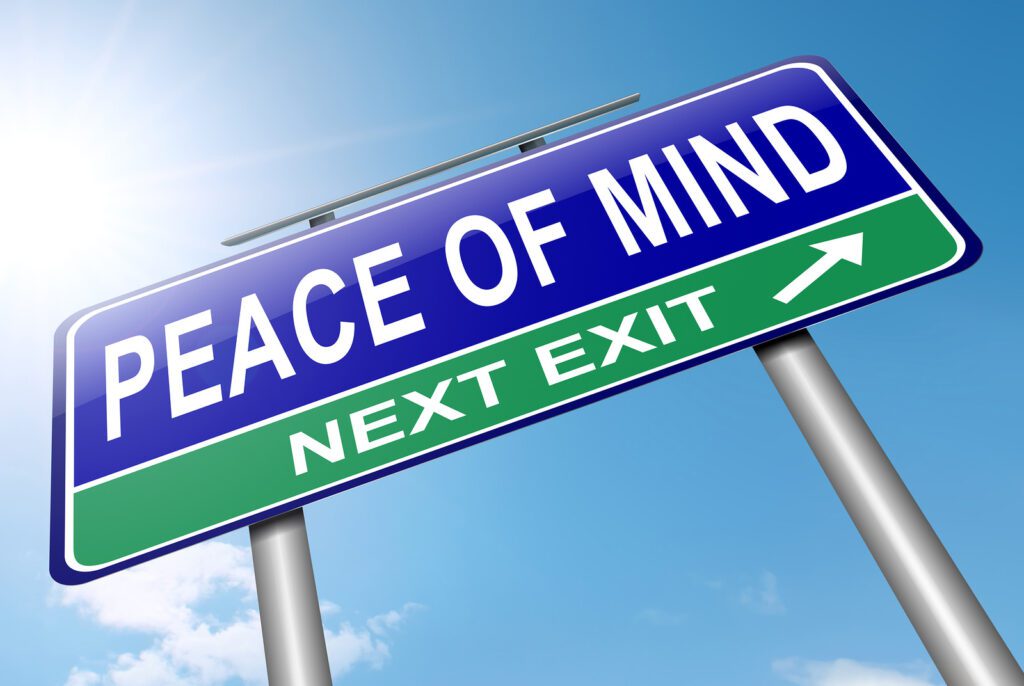 Sometimes, your medication needs are specialized, and finding discounted prices isn't easy to do.  But we are here to help! Call us at 877-403-8233 or send a message with your medication needs, and let us get to work on finding the best possible price for you.